Suppliers
Through our partnerships with suppliers, SeaChoice has helped Canadian businesses take an active role in sourcing sustainable fisheries and aquaculture practices at all levels of the seafood supply chain. By implementing a Sustainable Seafood Policy, SeaChoice works with each individual supplier to develop goals that are realistic while helping to create actual change in our oceans.
Learn more about our SeaChoice Supplier Partners: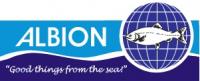 Albion Fisheries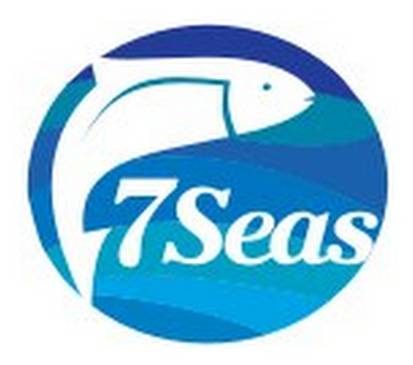 7 Seas

Les Pêcheries Norref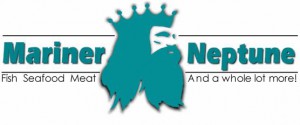 Mariner Neptune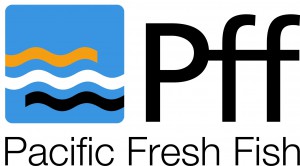 Pacific Fresh Fish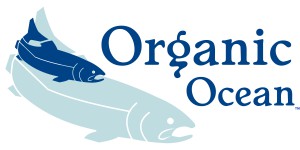 Organic Ocean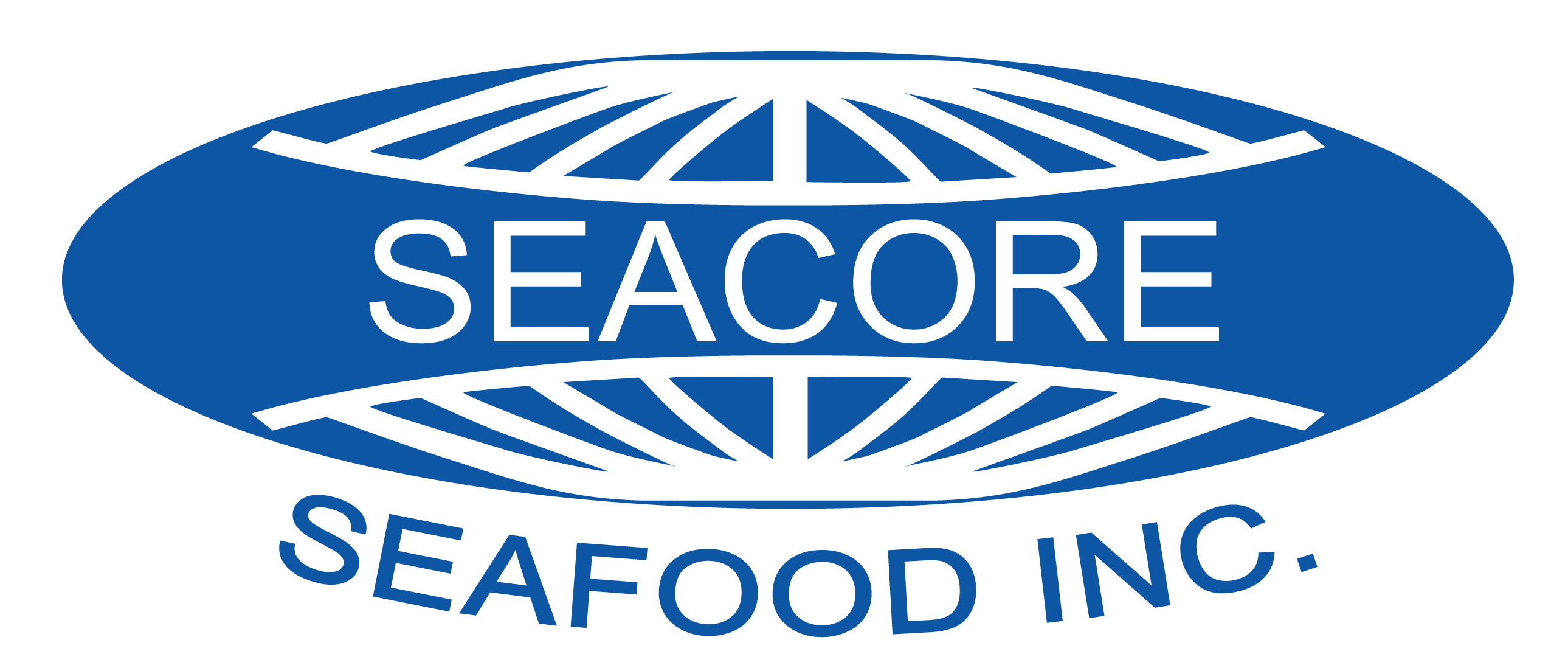 Seacore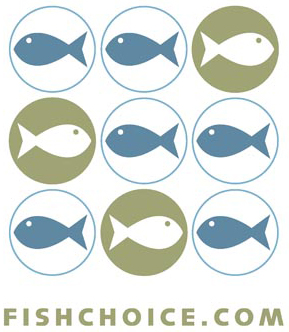 Looking for more ocean-friendly sources?
FishChoice is a free resource connecting buyers and sellers of sustainable seafood. Commercial seafood buyers can browse products with favorable Seafood Watch sustainability ratings and contact those suppliers who provide sustainable seafood. FishChoice.com includes a regular newsletter, featured supplier spotlights, and a product request form.